REVIEWS
I love your seed potatoes!

I order from all over the U.S and these are the best.  I also appreciate the packaging.  I like them so much that this is my second order for the year, bigger than the first!  I also really enjoy your promptness in filling orders.
Thanks again.

Denice - ND
Carter Farms came to our rescue after another farm shipped us potatoes infested with fungus.  They understood and shipped the order immediately - even packing it on the weekend to get it to us quickly.  The potatoes were beautiful at harvest.  Nothing more beautiful than the caring customer service we received                            from Carter Farms Organic.                         Great People and Great Product!  

Mark - Minneapolis MN
Beautiful, Healthy, and Easy
For more varieties go to ALL PRODUCTS at the top!
Potatoes are a very healthy source of vitamin C and provide many health benefits like gut health, high antioxidants and new varieties with low glycemic index.
Potatoes are one of the longest storing vegetable making them extremely cost effective to grow!  Can be stored up to 8 months if stored at 40+ degrees and dark area.  A VERY HEALTHY GOTO COMFORT FOOD for any family!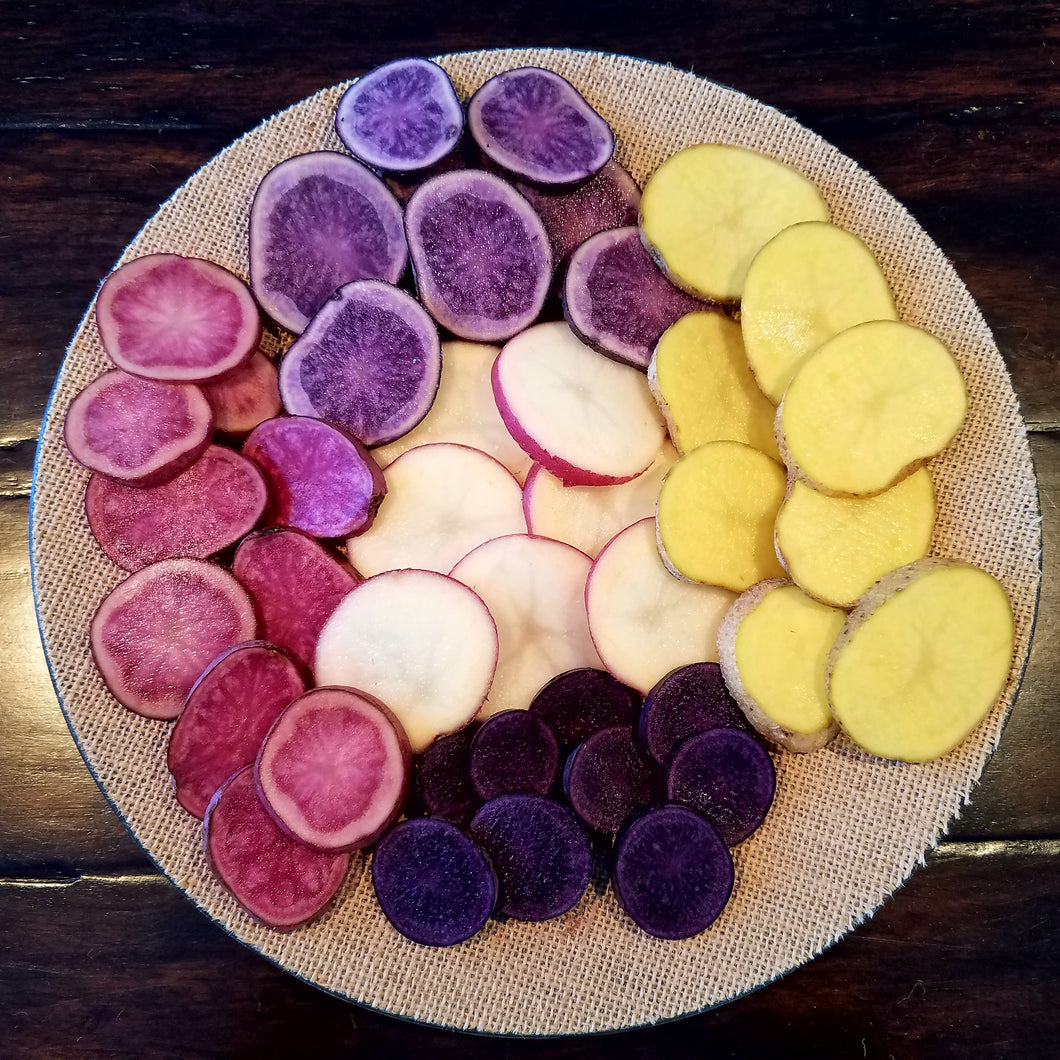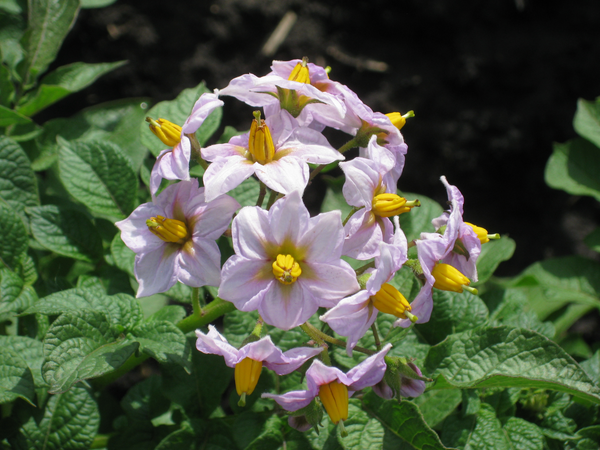 Certified Organic Seed Potatoes
Our potatoes are certified organic through the USDA National Organic Program by the Minnesota Crop Improvement Association (MCIA). In addition they are inspected by the North Dakota State Seed Department to be sold as Certified Seed Potatoes. This double certification assures you of our potatoes' organic status and that the seed is high quality.  To learn more, click here.